Alter Hafen inn in the brickworks park
The "Alter Hafen" inn with its large water terrace is located directly on the Havel. Enjoy the regional dishes, straight from the farmer to your plate: meat and ham from the Mildenberg butcher's shop, goat's cheese from Schleusenhof Regow, beef from Bergsdorf or beer from the Forsthaus Templin. In the summer season, the inn is open from 8.00:22.30 a.m. to XNUMX:XNUMX p.m.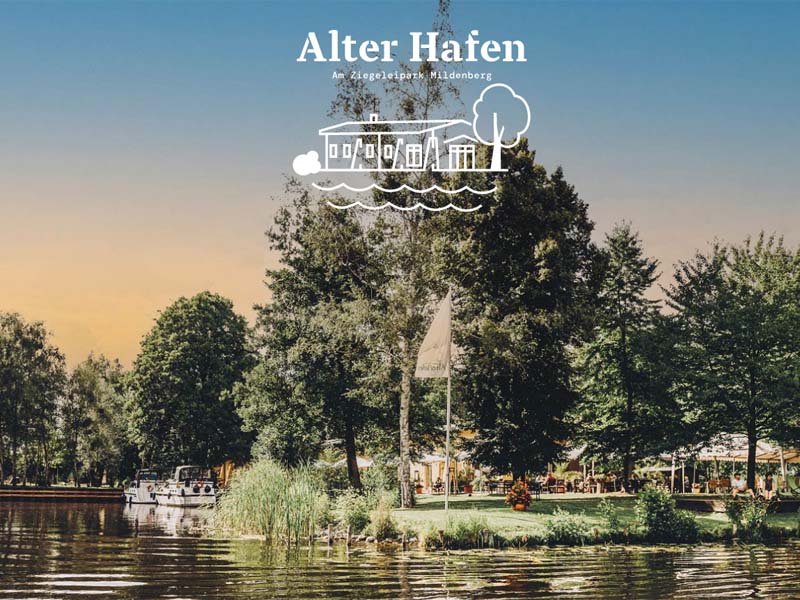 BISTRO in the visitor center
Eating and drinking directly in the visitor center for the small hunger in between, during or in passing. The offer has something ready for every taste. Sandwiches, warm dishes, ice cream and drinks can be conveniently ordered here in the visitor center. You can enjoy nature and technology on the terrace, under the roof of the ring kiln or in front of the visitor center.