Browse through our calendar of events and see what awaits you again this year in the Mildenberg Brickworks Park, in addition to multimedia exhibitions on the history of brickworks and technology, train rides, daily activities and the large adventure playground with water playground, animal enclosure and water cable ferry.
You can always find the current dates and important information right here!
You can find out what else is going on in Brandenburg here .
Lecture series with prominent speakers "on tour 2022"
The lecture series, which has been established in Brandenburg for years, will also go on tour in 2022 to bring the knowledge evenings to the districts in the area of ​​the Märkisches Medienhaus. Four evenings of lectures await you in the Ring Kiln II of the Mildenberg Brickworks Park, presented by the daily newspapers of the Märkisches Medienhaus with its partner Mittelbrandenburgische Sparkasse, realized by the event agency SPRECHERHAUS®.
The knowledge evenings are a mix of knowledge and entertainment, bundled expert knowledge in a 1,5 hour lecture evening. All topics are under the motto "personality development". The knowledge impulses are suitable for everyone - every industry, every profession, every level of education and every age.
More information and tickets are available here .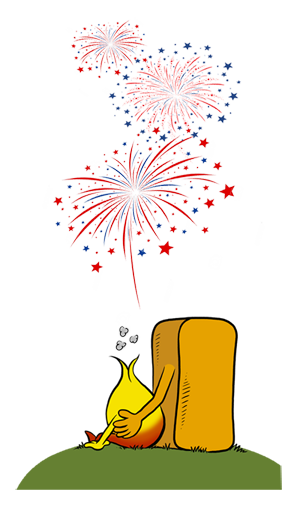 Brickworks driver's license
Brickworks driver's license
Brickworks driver's license
Brickworks driver's license
Brickworks driver's license
Brickworks driver's license
Brickworks driver's license
Brickworks driver's license
Brickworks driver's license
Oktoberfest in Ziegeleipark
Oktoberfest in Ziegeleipark
Oktoberfest in Ziegeleipark
Brickworks driver's license
Brickworks driver's license
Brickworks driver's license
Quizzes Knowledge Brickyard
Quizzes Knowledge Brickyard
Quizzes Knowledge Brickyard
Brickworks driver's license
Brickworks driver's license
Brickworks driver's license
Building a field fire stove with children
Building a field fire stove with children
Building a field fire stove with children
creative writing workshop with author Rudi Nuss
creative writing workshop with author Rudi Nuss
creative writing workshop with author Rudi Nuss
Fire and flame for our museums
Fire and flame for our museums
Fire and flame for our museums
Ceramics workshop with Sabine Borns
Ceramics workshop with Sabine Borns
Ceramics workshop with Sabine Borns
Brickworks driver's license
Brickworks driver's license
Brickworks driver's license
Autumn crafts with children
Autumn crafts with children
Autumn crafts with children
kreativer Schreibworkshop
kreativer Schreibworkshop
kreativer Schreibworkshop