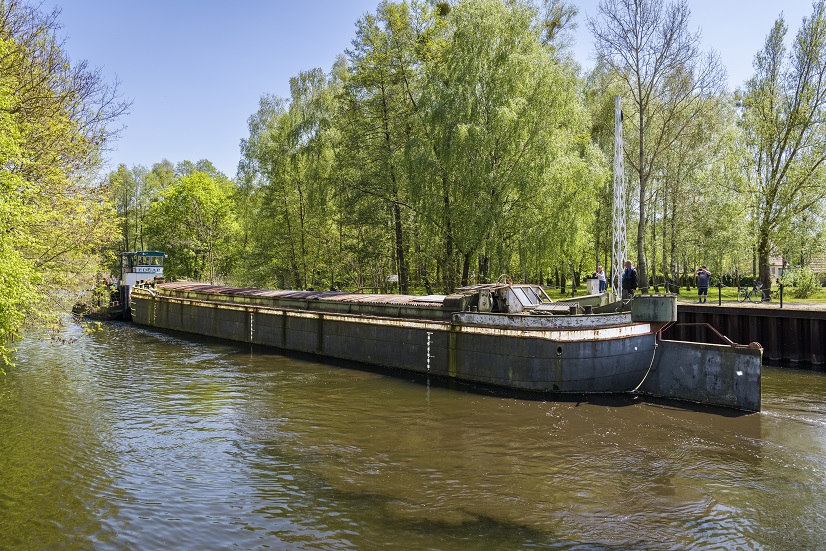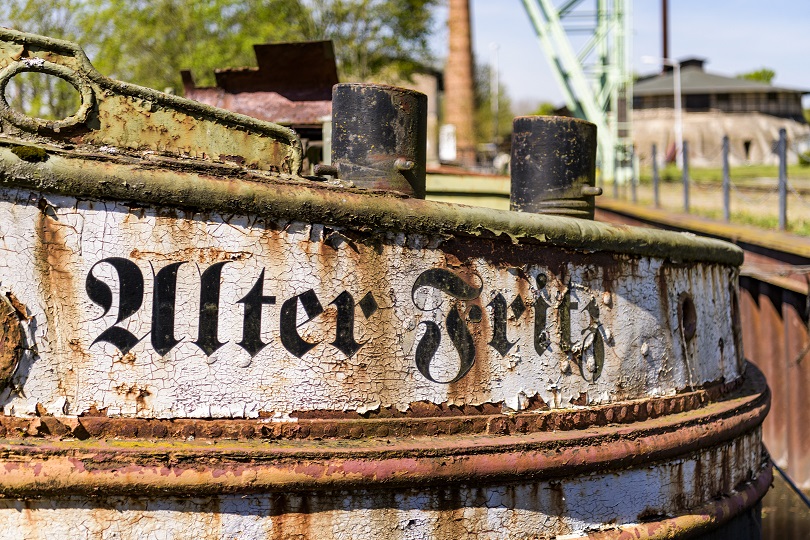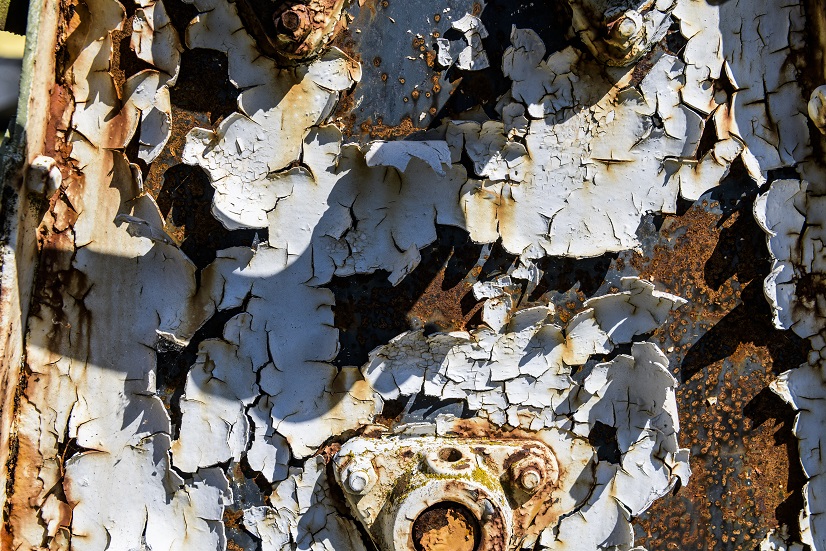 Who is this Fritz again?
The Finowmaßkahn originally "Vineta", today "Alter Fritz" is an iron barge and was built in 1911 in Rogätz on the Elbe by the shipyard of Gustav Sonntag. In 2001, the Mildenberg Brickworks Park acquired the barge. It was given the name "Alter Fritz" by its previous owner Fritz Paul Hermann Derkow from Finowfurt. He last had it renovated in 1999.
What shall we do with Fritz?
Maintenance is urgently needed so that the Finowmaß barge "Alter Fritz" can continue to be admired in the museum harbor of the brickworks park. For this purpose, on Wednesday, May 10, 2023, it was transferred to the Malz shipyard, where the hull will be restored and initial measures will be carried out so that it is ready for the installation of a multimedia and interactive exhibition. The concepts for this are already being planned.
For this purpose, the ship is taken ashore, the bottom of the ship, the outer and inner skin are washed at high pressure. The current corrugated iron cover of the cargo hold will be replaced by a weatherproof, walkable, new deck area so that future visitors can experience the staging inside. In addition, the necessary infrastructure is constructed, such as entrances, floors and stairs.
The work should be completed by autumn and the "Alte Fritz" should be brought back to its home port in Mildenberg.