Browse through our calendar of events and see what awaits you this year in the Mildenberg Brickworks Park in addition to multimedia exhibitions on the history of brickworks and technology, exciting guided tours, train rides and a large playground with small animal enclosure.
It could be, that some of our events have to be postponed or canceled due to a well-known virus. But rest assured, we will come up with something for you and are already considering alternatives.
You can always find the current dates and important information right here!
You can find out what else is going on in Brandenburg here.
Lecture series with prominent speakers "on tour 2022"
The lecture series, which has been established in Brandenburg for years, will also go on tour in 2022 to bring the knowledge evenings to the districts in the area of ​​the Märkisches Medienhaus. Four evenings of lectures await you in the Ring Kiln II of the Mildenberg Brickworks Park, presented by the daily newspapers of the Märkisches Medienhaus with its partner Mittelbrandenburgische Sparkasse, realized by the event agency SPRECHERHAUS®.
The knowledge evenings are a mix of knowledge and entertainment, bundled expert knowledge in a 1,5 hour lecture evening. All topics are under the motto "personality development". The knowledge impulses are suitable for everyone - every industry, every profession, every level of education and every age.
More information and tickets are available here.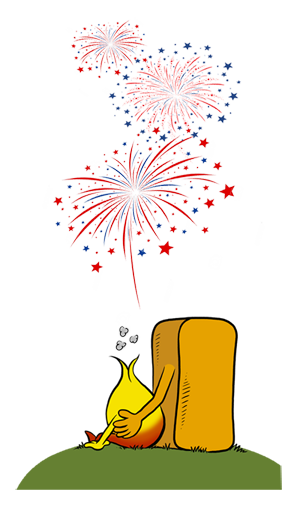 Brick fire in adventure land
Brick fire in adventure land
Brick fire in adventure land