Brickyard Park Mildenberg - the adventure land on the Havel
Einst war das Zehdenicker Ziegeleirevier das größte Europas. Und heute?
Wer ein besonderes Ausflugsziel für dieganze Familie sucht,
hat im Ziegeleipark Mildenberg den idealen Platz gefunden.
Das Industriemuseum in der Natur.
daily from 10 a.m. - 6 p.m. (admission until 5 p.m.)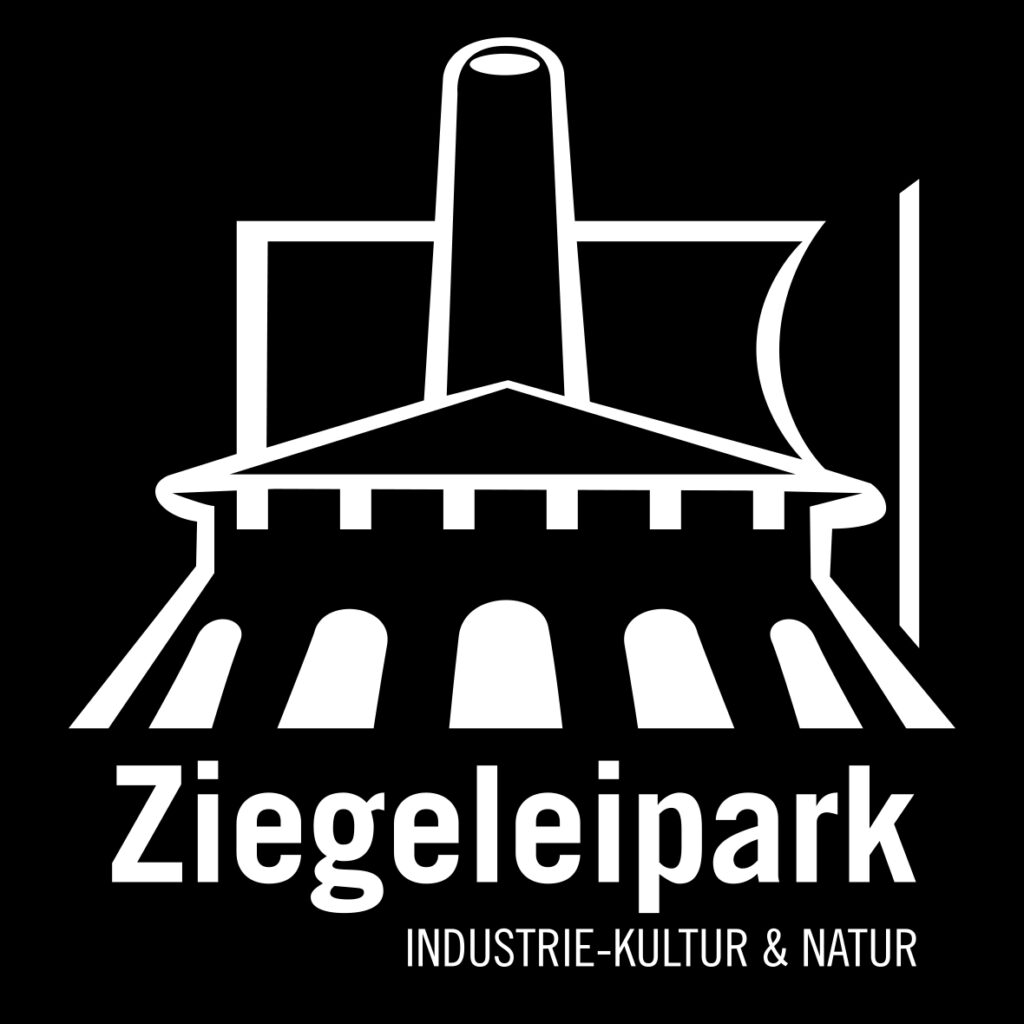 An educational visit or a fun day out?
Why not both?
Mildenberg Brickyard Park is an industry and technology museum set in the heart of the Zehdenick clay pit landscape, on the banks of the River Havel.  Just one hour north of Berlin, the park will appeal to the whole family.
Industrial culture and technology live
On 40 hectares, guided tours and multimedia attractions bring the history of the brick industry to life. At the  exhibitions, brick-making becomes a hands-on experience, as visitors of all ages pass through the authentic old ring kilns and engine rooms. They build, crank, stack, press, observe and, above all, can hear and feel how the engines used to roar through the building.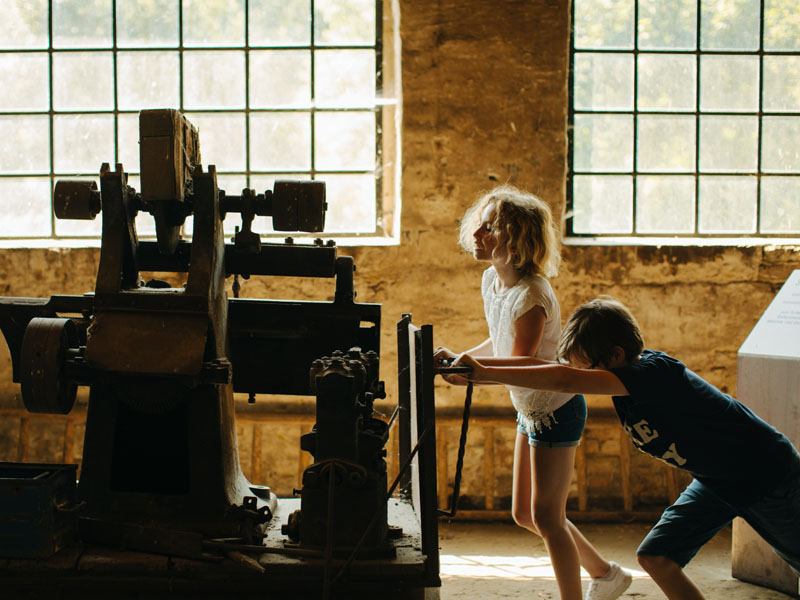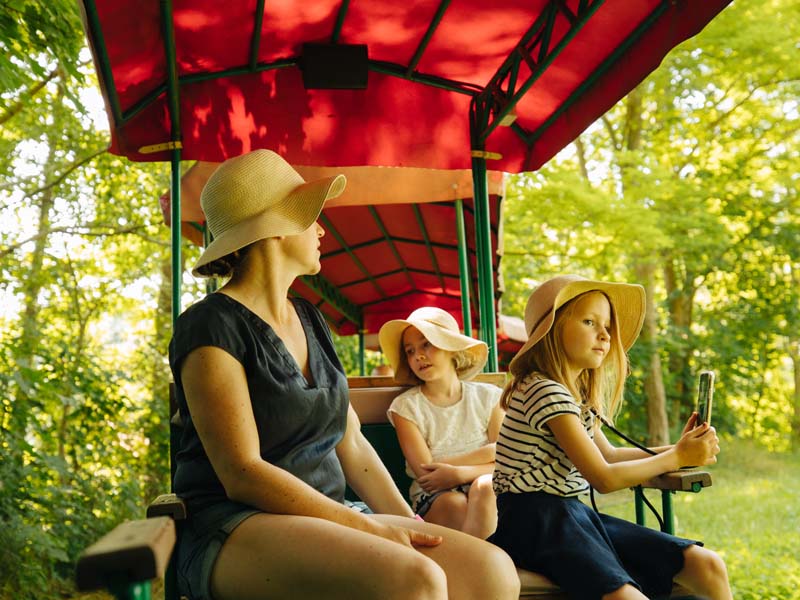 Train rides through nature
Take an exciting ride on one of the various field railways and witness industrial heritage come alive. Your trip will take you past the ring kilns, the old brickyard barracks and a hall which houses a collection of old trains. You will even ride through the middle of the old Stackebrandt Brickyard with its steam engine that is still in working order today. From the train, families can enjoy the charm of the Uckermark Lakes Nature Park. On selected weekends during the season, the train is even pulled by a steam locomotive.
There are events taking place all year round in the brickyard park. Your day spent on the banks of the River Havel is sure to be full of surprises and adventure: multimedia exhibitions on the history of brick-making and technology, fascinating guided tours, train rides, a large playground with a petting zoo and events. There is plenty for young and old alike to explore, experience and learn in the brickyard park. Promised!